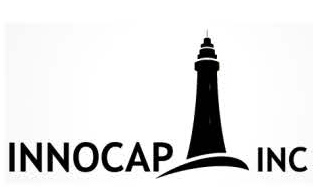 P.O. Box 489
Jefferson, Texas 75657
Office: 903-665-7371 Cell: 903-926-1287
October 17, 2017
Kristi Marrone, Staff Accountant
Office of Real Estate and Commodities
U.S. Securities and Exchange Commission
100 F Street, N.E.
Washington, D.C. 20549
Re: Innocap Inc. (the "Company")
Form 10K for the Year Ended January 31, 2017
File No. 0-50612
Dear Ms. Marrone:
The paragraph numbers below correspond to the numbered comments in your comment letter dated October 10, 2017.
Item 9A Controls and Procedures
1.All future filings will clearly specify that the COSO framework of 2013 was used to evaluate internal control.
Amendment No. 1 to Form 10K
2.All future annual and quarterly filings, including amendments, that are filed by the Company will include copies of all exhibits required by Items 601(b)(31) and 601(b)(32) of Regulation S-K
The Company and its management understand that they are responsible for the accuracy and adequacy of their disclosures, notwithstanding any review, comments, action or absence of action by the staff.
Sincerely,
/s/ Paul Tidwell
Paul Tidwell
President